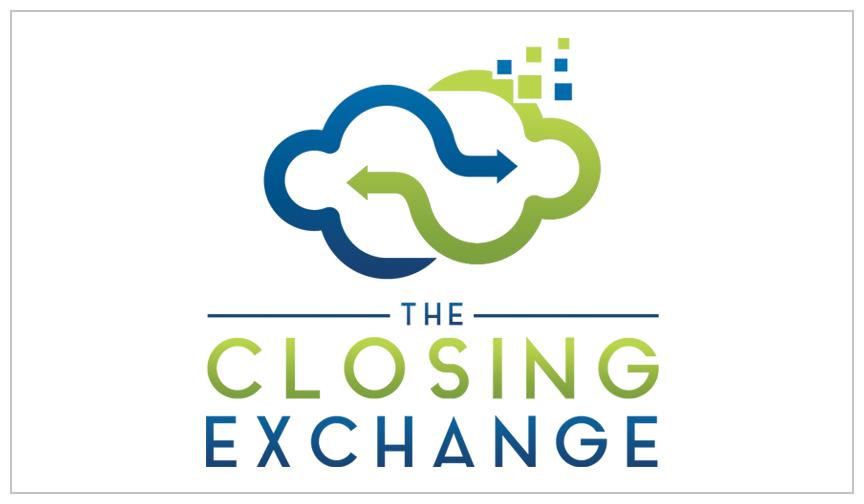 HUNTINGTON BEACH, Calif., Nov. 13, 2017 /PRNewswire/
The Closing Exchange announced today the acquisition of Notary Direct and Skye Closings to transform the     signing services business for the mortgage, title and settlement, reverse mortgage, auto lending, and timeshares  industries.
"The Closing Exchange represents the manifestation of what a panel of the top lenders and title & settlement companies defined as 'what a signing services company should be'," said Alan Frelix, CEO of The Closing Exchange.
With the combination of the acquired companies, the unique leadership and experience of the management team, and strong financial backing, The Closing Exchange offers its customers:
Enhanced vetting and performance management – Signing agents are reviewed and vetted regularly and receive performance scoring based on consistent quality control checks and client input.
Better prepared and tested signing agents –Education and development of signing agents to include industry-specific instruction, digital and hybrid closing tutorials, and client-specific training.
Enhanced service and technology – Clients leverage our diverse order placement and tracking tools (e.g., website, data extraction, API) along with enhanced communications methods such as online chat.
Fueled by a trained and tested notary network, a tenured staff and technology investments, The Closing Exchange creates efficiency in clients' operations by taking the extra steps necessary to enhance communication throughout the order management process to minimize post-closing issues, and to provide a better consumer experience.
"We're an innovative strategic business partner, not a vendor. Our consultative service model provides unique experience-based solutions configured to the workflow and goals of our clients and their customers. The Closing Exchange is a true extension of our clients' businesses," says Frelix.
For more information on The Closing Exchange, visit www.TheClosingExchange.com.
About The Closing Exchange
The Closing Exchange offers dynamic vendor management and signing services to the mortgage, reverse mortgage, auto lending and structured settlement industries provided by a trained and trusted network of notaries and attorneys. Built from a passion to improve the signing experience by seasoned management team who understands every facet of the financial services industry – The Closing Exchange is the next generation of signing and business services.
The Closing Exchange has unmatched quality and coverage – investing in screening, training, and testing all signing agent partners to ensure familiarity and experience with industry- and customer-specific requirements. The company also has a heightened focus on security and compliance – as the first signing services provider to receive the American Land Title Association (ALTA) Best Practices Certification for signing services. For more information, visit www.TheClosingExchange.com, or follow The Closing Exchange on Twitter® @ClosingExchange.
https://www.prnewswire.com/news-releases/the-closing-exchange-transforms-the-signing-services-business-300554843.html