CUNA Mutual Invests in Medicare Agency
Coverance Insurance Solutions receives $10.5M in financing from the venture capital arm of CUNA Mutual Group.
By Jim DuPlessis September 29, 2020 at 03:59 PM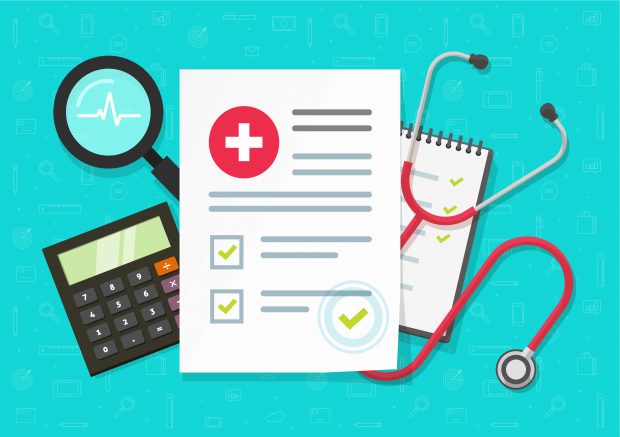 A Los Angeles-area Medicare insurance agency has raised $10.5 million in financing, including investments from CUNA Mutual Group and existing investor Strandview Capital.
Coverance Insurance Solutions, based in Long Beach, Calif., announced the investment Monday, saying it will work with CUNA Mutual Group and explore opportunities to offer Medicare insurance options to credit union members.
Chris Mullins, CEO and founder of Coverance, said the company uses senior-focused marketing, data analytics and automation designed to improve how seniors purchase Medicare insurance.
The company's news release said the current COVID-19 pandemic highlights the importance of proper Medicare insurance for seniors and has accelerated the trend toward centralized call centers. Traditionally seniors have been served in person by insurance agents.
CMFG Ventures, the venture capital arm of CUNA Mutual Group in Madison, Wis., led the financing.
"We invested in Coverance because of their commitment to helping seniors obtain the right Medicare Insurance policy to meet their individual needs," Brian Kaas, president of CMFG Ventures, said.
The Medicare insurance market is estimated at over $24 billion and growing rapidly. Over 50 million people qualify for Medicare Insurance, and over 10,000 seniors turn 65 every day. By the year 2035, the U.S. population of seniors over 65 will surpass teens under 18 for the first time in history, the Coverance news release said.
To build a trusted brand, Coverance launched a national advertising campaign in October 2019, featuring actor Kelsey Grammer, who starred in the television shows "Cheers" and "Fraser."
Strandview Capital, which is participating in the investment, developed Coverance's initial business plan with its management team, and provided the capital to launch and rapidly grow the business.
"We have sponsored this management team at two previous successful companies employing a very similar business model," said Mike Sekits, managing director of Strandview, based in El Segundo, Calif., 22 miles northwest of Long Beach.
"The Coverance team has deep experience marketing complex financial services to seniors. They are employing a proven business model — including a highly efficient call center, state-of-the-art technology and a highly effective marketing strategy — to build a leading brand in the Medicare insurance market."
Sekits has been a private equity investor and investment banker in financial services for 32 years. Before co-founding Strandview in 2016, he co-founded and managed three special opportunities funds aggregating over $250 million for Jacobs Asset Management ("JAM"), where he developed and executed investment strategies in sectors such as mortgage, asset management and management of distressed loans.
Strandview Capital's website said it provides opportunistic and strategic growth capital to companies in the financial software and services sector.
"We have established expertise and success investing in companies that are recession resistant or even thrive in uncertain economic times," the website said. "We typically lead highly structured, minority equity investments of $5 million to $15 million per company, and we are often the only institutional investors alongside management."
CUNA Mutual Group has $25 billion in assets and offers consumer and commercial insurance, retirement and investment solutions, and business solutions including data and analytics, lending capabilities and marketing services.