---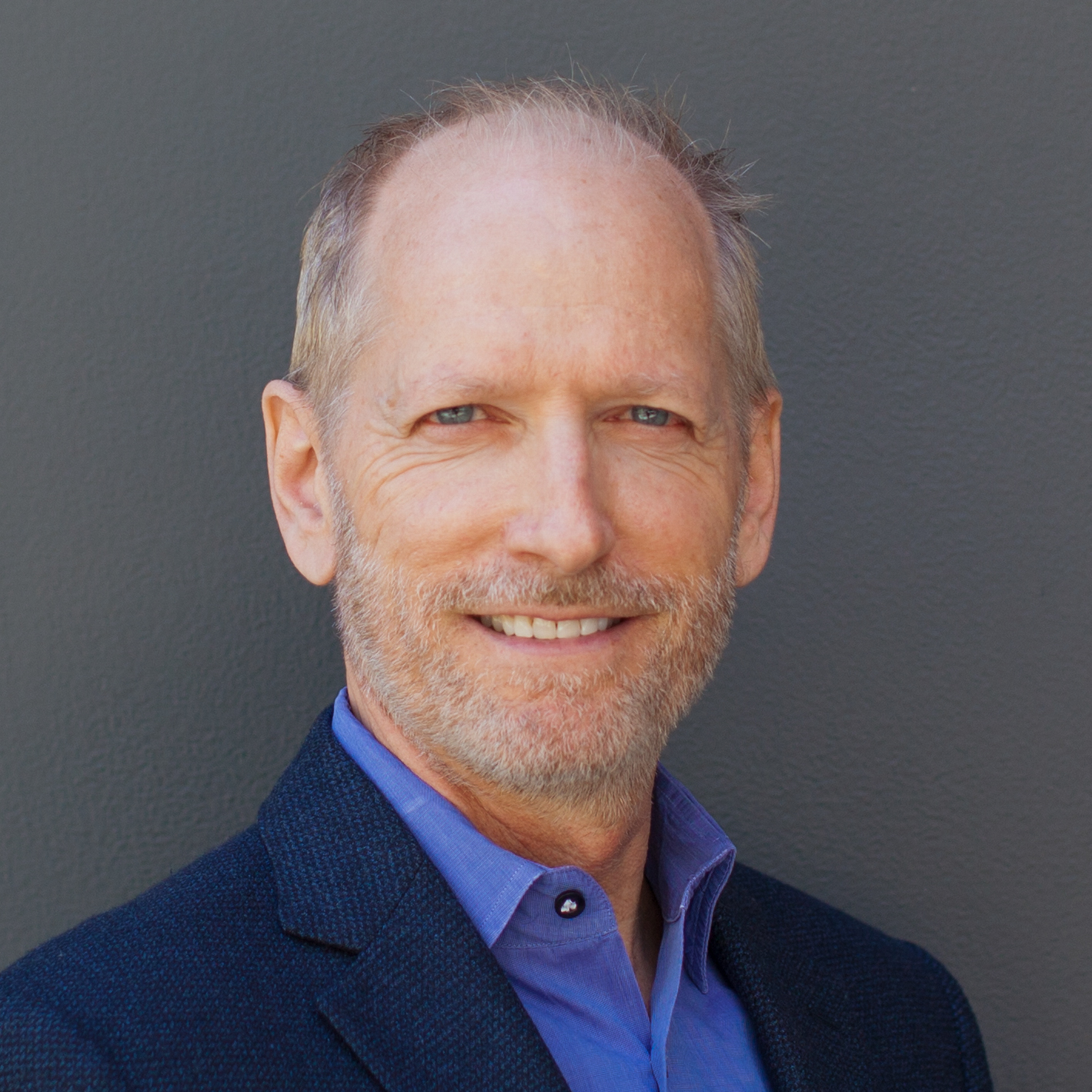 Close
KEVIN COVERT
CO-FOUNDER & MANAGING DIRECTOR
Kevin is a veteran investment banker, entrepreneur and former engineer who has founded and built two financial services companies. He has extensive hands-on experience providing strategic advice and financial services to early stage private companies. In 1999, Mr. Covert co-founded merchant bank Montgomery & Co., which over 10 years he helped build into one of the leading tech-focused investment banks of its time. From 2009-2015, Mr. Covert launched and built Covert & Co., an investment bank and broker- dealer which provided equity financing and M&A services for early stage companies.
Mr. Covert has worked closely with financial services companies in sectors such as investing platforms, online credit reporting, enterprise software, ecommerce transaction processing, mobile deposit/bill pay, credit card security, payroll processing, CRM/ERP platforms, and online payment companies. Previously, Mr. Covert was an investment banker at Credit Suisse and Salomon Brothers (now Citigroup).
He has served on the Boards of the Orange County Venture Group and Special Olympics of Southern California. Mr. Covert received his MBA degree from Stanford and his Engineering degree from Cal Poly University.