---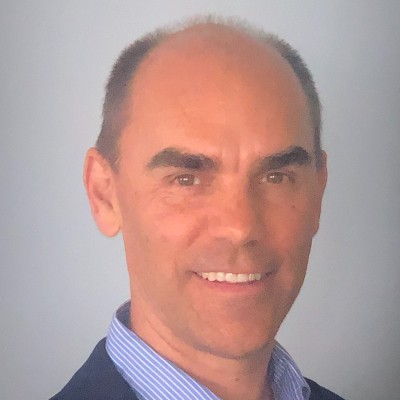 Close
KEVIN SEIB
SPECIAL PROJECTS
Kevin joined Strandview in 2016 to assist the partners with the setup, structuring and capital raise of the first fund. Mr. Seib is responsible for identifying, evaluating, and executing investment opportunities, monitoring portfolio companies and supporting the management teams. In addition, Mr. Seib oversees the firm's investment banking activities. Mr. Seib has extensive venture capital, private equity and corporate finance expertise in strategic mergers and acquisitions, sale assignments, leveraged buy-outs, public offerings, private placements and board advisory assignments. Mr. Seib covers the fintech, blockchain and crypto sectors.
Mr. Seib previously founded several start-up ventures over the past two decades in the technology and consumer product industries with an emphasis in e-commerce, mobile gaming and social networking. Mr. Seib helped fund, build and manage companies through their early growth stages and has extensive operating experience as an executive officer. Prior to his tenure as an entrepreneur, Mr. Seib was employed as an investment banker at Merrill Lynch and Dean Witter (Morgan Stanley), where he focused on emerging growth companies in the technology, healthcare and consumer business sectors.
Mr. Seib spent several years of his career doing business in Japan and China and holds a finance degree from the University of Calgary (Canada).