---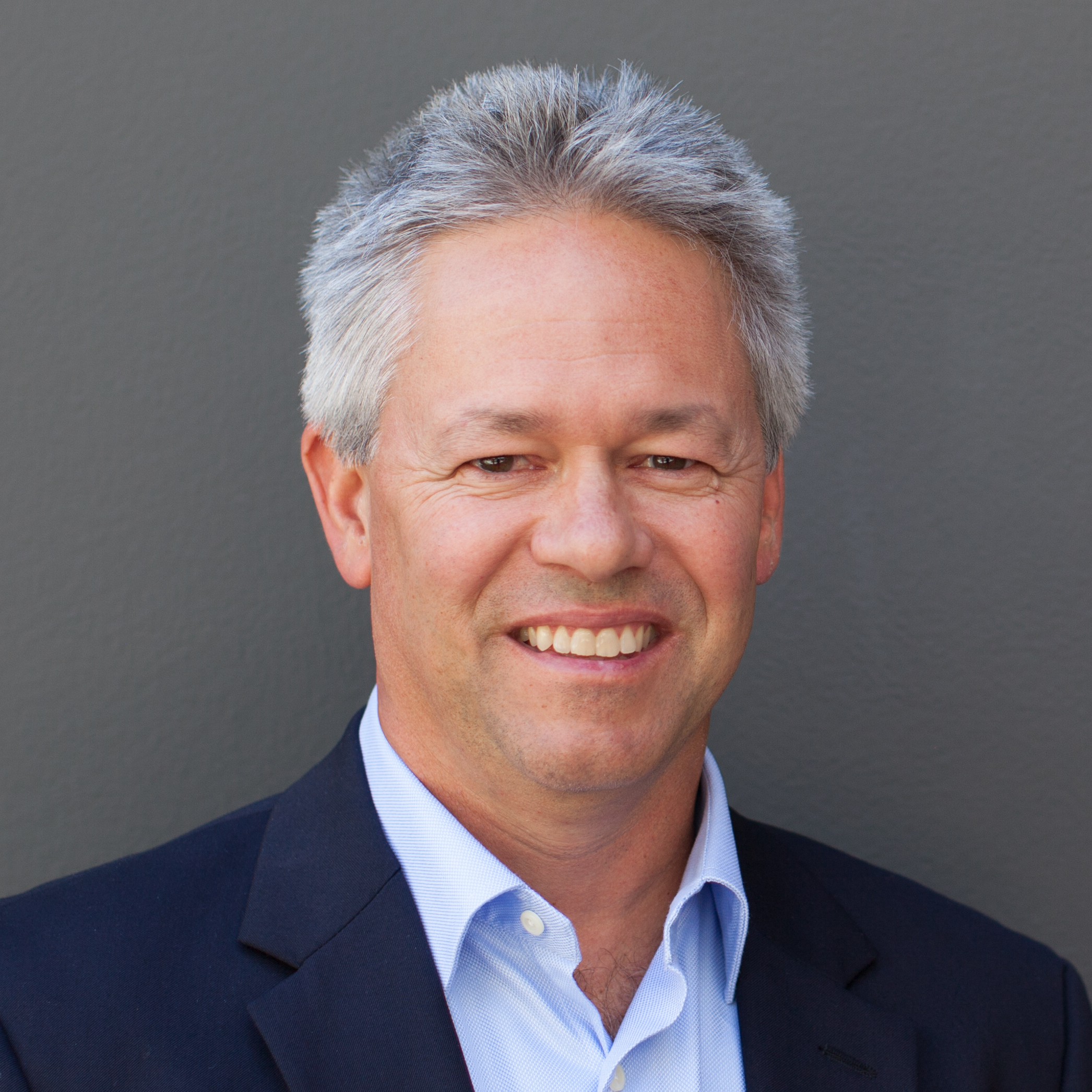 Close
MICHAEL SEKITS
CO-FOUNDER & MANAGING DIRECTOR
Mr. Sekits has been a private equity investor and investment banker in financial services for nearly 25 years. From 2006-2015, Mr. Sekits co-founded and managed three private equity funds and co-investment vehicles aggregating over $250 million (the "Previous Funds") for Jacobs Asset Management, where he was instrumental in developing and executing investment strategies in sectors such as mortgage and management of distressed assets.
Mr. Sekits has served as a highly proactive board member for nine companies which, at their peak, generated over $400 million in aggregate revenues and employed approximately 4,500 people. From 1999-2006, Mr. Sekits founded and built Sekits Capital, which provided capital and strategic consulting services to financial and consumer businesses. Previously, Mr. Sekits worked in the financial institutions group at Bear Stearns and for private equity firm The Shansby Group (now TSG Consumer Partners).
Mr. Sekits received his Bachelor of Arts in economics and accounting from Claremont McKenna College with the Phi Beta Kappa distinction and currently serves on the Board of Directors for Goodwill Industries International.